vinalenergy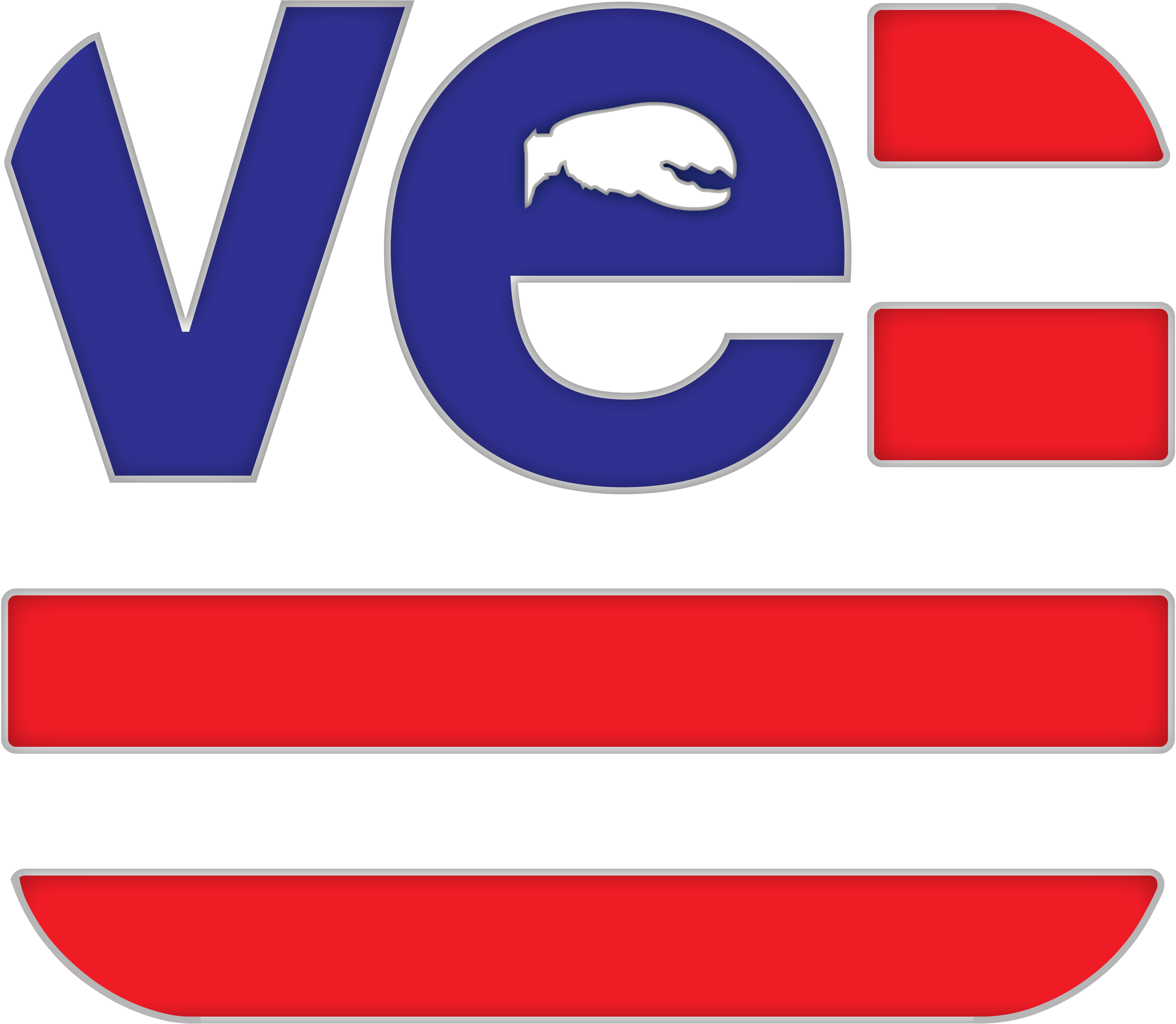 energy + service
(207) 613-7460
vinalenergy distributes heating oil, kerosene, diesel fuel, and propane throughout vinalhaven and islesboro maine. we also offer repair and maintenance services.
we are the largest island-based fuel dealer in the state of maine. our team has over 100 years of experience serving customers.
call us at:
(207) 613-7460

mail checks to:
VINAL ENERGY PO BOX 803 VINALHAVEN, ME 04863
visit us at:
36 W MAIN ST VINALHAVEN, ME 04863
hours:
10:00am - 4:00pm M-F

we serve our customers and communities. we support public schools, local non-profits, and community organizations. we appreciate your candid feedback - this helps us to do our job better. please call us or stop by. regards,the team @ vinalenergy.com
our team
our employees and advisors are deeply vested in the community that they have served for decades. their names are listed below alphabetically by last name.
Dana Barton
Brianna Bourgeois
Loren Bunker
Charles Cilley
John Cluff
Janice Leach
Joshua Leach
Sharon Philbrook
Bruce Philip
Arif Shaikh
Shelby Smith
Nathan Stambaugh
Cheryl Warren
Chester Warren
island bonus
vinal energy has teamed up with nadeaus marine and monadnock boat store to offer all residents of vinalhaven and islesboro the lowest price nationwide on Yamaha, Mercury, and Tohatsu boat motors AND all Sylvan, Smokercraft, and Starcraft boats