vinalenergy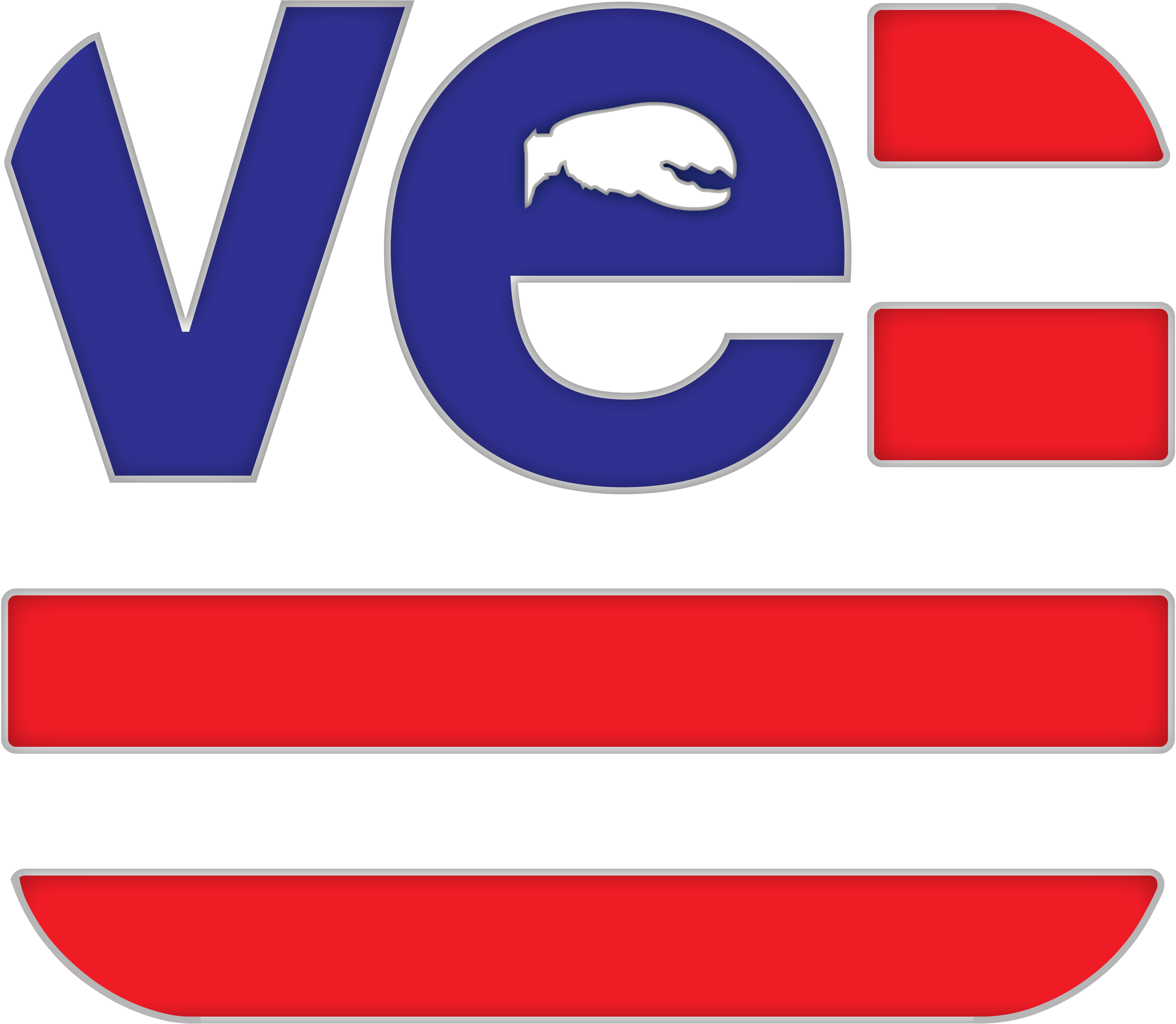 energy + service
(207) 613-7460
vinal energy distributes heating oil, kerosene, diesel fuel, and propane throughout the islands of penobscot bay and casco bay maine. we are a full-service fuel dealer, offering installation, repair, and maintenance programs and 24/7 emergency response.
we are the largest island-based fuel company in the state of maine.
we are grateful to the communities that we serve. we support local schools, non-profits, and community organizations. and we welcome your candid feedback!
call us at:
(207) 613-7460

mail checks to:
VINAL ENERGY PO BOX 803 VINALHAVEN, ME 04863
visit us at:
36 W MAIN ST VINALHAVEN, ME 04863
hours:
10:00am - 4:00pm M-F
our team
our employees and advisors are deeply vested in the communities that they have served for decades.
Dana Barton · Brianna Bourgeois · Loren Bunker · Charles Cilley · Danielle Faucher · Lindy Howe · Janice Leach · Joshua Leach · Bill McDougal · Pete Pellerin · Sharon Philbrook · Bruce Philip · Arif Shaikh · Shelby Smith · Jay Soule · Nathan Stambaugh · Cheryl Warren · Chester Warren
our communities
Bailey Island · Bustins Island · Chebeaugue Island · Clapboard Island · Cliff Island · Cousins Island · Cow Island · Great Diamond Island · Islesboro Island · Jewel Island · Little Diamond Island · Long Island · Mackworth Island · Moshier Island · North Haven Island · Orr's Island · Overset Island · Peaks Island · Seal Island · Sebascodegan Island (Great Island) · Sow and Pigs · Vinalhaven Island
boats, motors, trailers, and service!
vinal energy has teamed up with nadeaus marine and monadnock boat store to offer all islanders wicked special deals, especially if you're a fisherman!